Recap:
In My Mailbox is a meme hosted by Kristi at the Story Siren! Just like last time, it gives you a chance to see what books bloggers recently got.
Nicole:
Don't Turn Around
by
Michelle Gagnon
This will be Nicole's review to be posted somewhere in December. She got this book from the local library.
Goodreads Page
| Published August 28th, 2012 by HarperCollins
Firelight
by
Sophie Jordan
This will also be Nicole's review! Expect this review to be up on this blog somewhere in December.
Her thoughts:
So I know this is kind of an old book, having published about two years ago, but I've heard good things about the sequels, which are fairly new and I want to give this a chance.
Goodreads Page
| Published September 7th, 2010 by HarperTeen
Sarah: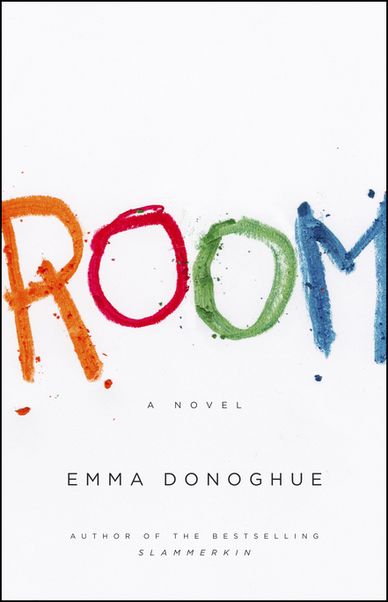 Room
by
Emma Donoghue
This is my for-fun book that I am reading, but I'm thinking I'm going to do a review on this too. I got this book from a friend *cough cough Karla*, as a recommendation. The review should come around mid-December or late December.
Goodreads Page
| Published September 13th, 2010 by Little, Brown and Company
Sarah's Confession

: I got a TON of books from the library. And unfortunately, I don't think I'm going to be reading them anytime soon. So what I'll do is (since I'm too lazy to do them all at once) do maybe 1 or 2 books each week, depending on how many I plan to read. I know that's not how IMM works but I literally have 15, so I don't think it will hurt if I do it this way.
What's your IMM this week? Let us know in the comments!