Being A Thursday Cover Hoard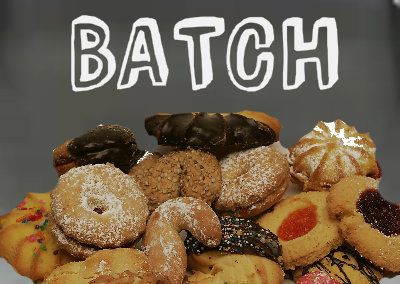 Being a Thursday Cover Hoard is an original meme hosted by Sarah and Nicole of the Umbrella Dreams book blog. This meme features all things related to covers, including cover changes, our favorite covers, and etc...
Oh hello!
This week's BATCH is going to be about the cover of th

is

book:
Miss Peregrine's Home for Peculiar Children

is more amazing than you would think. This book has a secret meaning to it that you won't understand until you read the entire book.
Fun fact: The girl is floating!
I think it's actually pretty obvious but I never actually noticed it until it I read about it somewhere else. Nicole didn't notice it either, so I'm not sure if it's just us or if everyone underestimates the cover.
Truthfully, it's a really cool cover because the floating girl is a clue to what the secret in the story is. The color is a big clue too; think about what time period the picture was probably taken.
And what's interesting about this picture is that it's an actual picture --- no photo editing done. I would have never even guessed it but the author (Ransom Riggs) credits some people at the very end of the book. Keep in mind that more pictures of haunting people are in the book as well, making it one-of-a-kind.
This book has a lot of hidden secrets and I really think this cover deserved a BATCH post. I hope you enjoyed this week's BATCH meme.
Are you being a cover hoard?