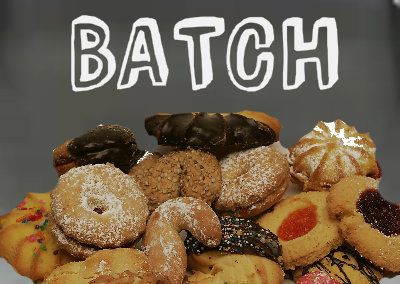 Being a Thursday Cover Hoard is an original meme hosted by Sarah and Nicole of the Umbrella Dreams book blog. This meme features all things related to covers, including cover changes, our favorite covers, and etc...
Ever heard of Harry Potter? Apparently its this book that become popular... Pshhh, I'm kidding. I'm a HUGE Harry Potter fan and I love reading the books and watching the movies. Now, since this is a cover post I'll show you the reason why I'm talking about Harry Potter.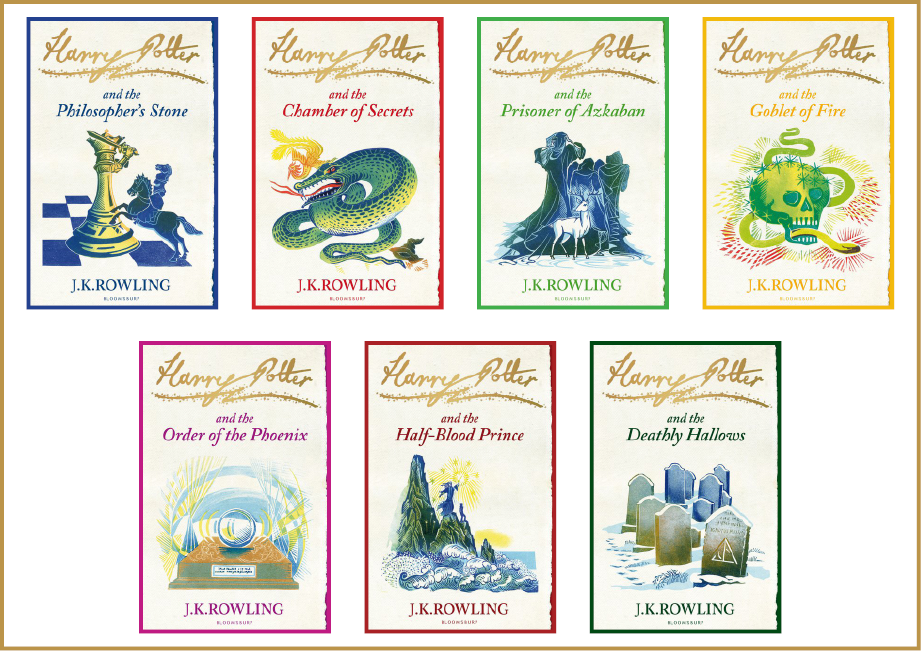 In the previous BATCH, you learned about the production of redesigning covers. Well these are the new covers for the Harry Potter series.
There are a lot of contradicting feelings over the covers. The font for the "Harry Potter" is actually pretty cool and matches the book/theme. What I don't like is how its too ehh. I feel like there should be more something in the background or in the color. But they do look really cool as well. They are simple but match the book and its pretty amazing how they made it so artistic.
I have mixed feelings about the new covers. Comment below about your opinions!
Are you Being A Thursday Cover Hoard?